Peoples Church Two-Mountains | God's Amazing Grace- His Message- Our Mission ( Ephesians 2: 8-10)
Church at 370 5e Avenue, Deux-Montagnes, QC J7R 3E6
Welcome to Peoples Church Two-Mountains. We are a family oriented church with a Christ centered message. We sincerely hope that you can join us in our Sunday Worship Service. Sunday Service Time – 10:30am Running concurrently with the service, -The nursery (for ages 0-3 yrs) -Sunday School (for ages 4-12) …
---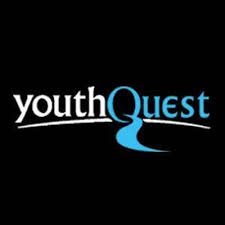 Peoples Church rating
Peoples Church rating is calculated based on user feedback. There are currently no reviews for Peoples Church!
Vacancy Peoples Church (jobs):
Coming soon
Last reviews about Peoples Church in Deux-Montagnes , QC
Add your review. Your feedback helps to get feedback and an honest opinion about the Peoples Church.
Thanks to the reviews, people get the knowledge of mistakes or warmth and delight of gratitude.
Peoples Church website info
Website address: peopleschurch2m.com
Website title: Peoples Church Two-Mountains | God's Amazing Grace- His Message- Our Mission ( Ephesians 2: 8-10)
Website description: Welcome to Peoples Church Two-Mountains. We are a family oriented church with a Christ centered message. We sincerely hope that you can join us in our Sunday Worship Service. Sunday Service Time – 10:30am Running concurrently with the service, -The nursery (for ages 0-3 yrs) -Sunday School (for ages 4-12) …